Products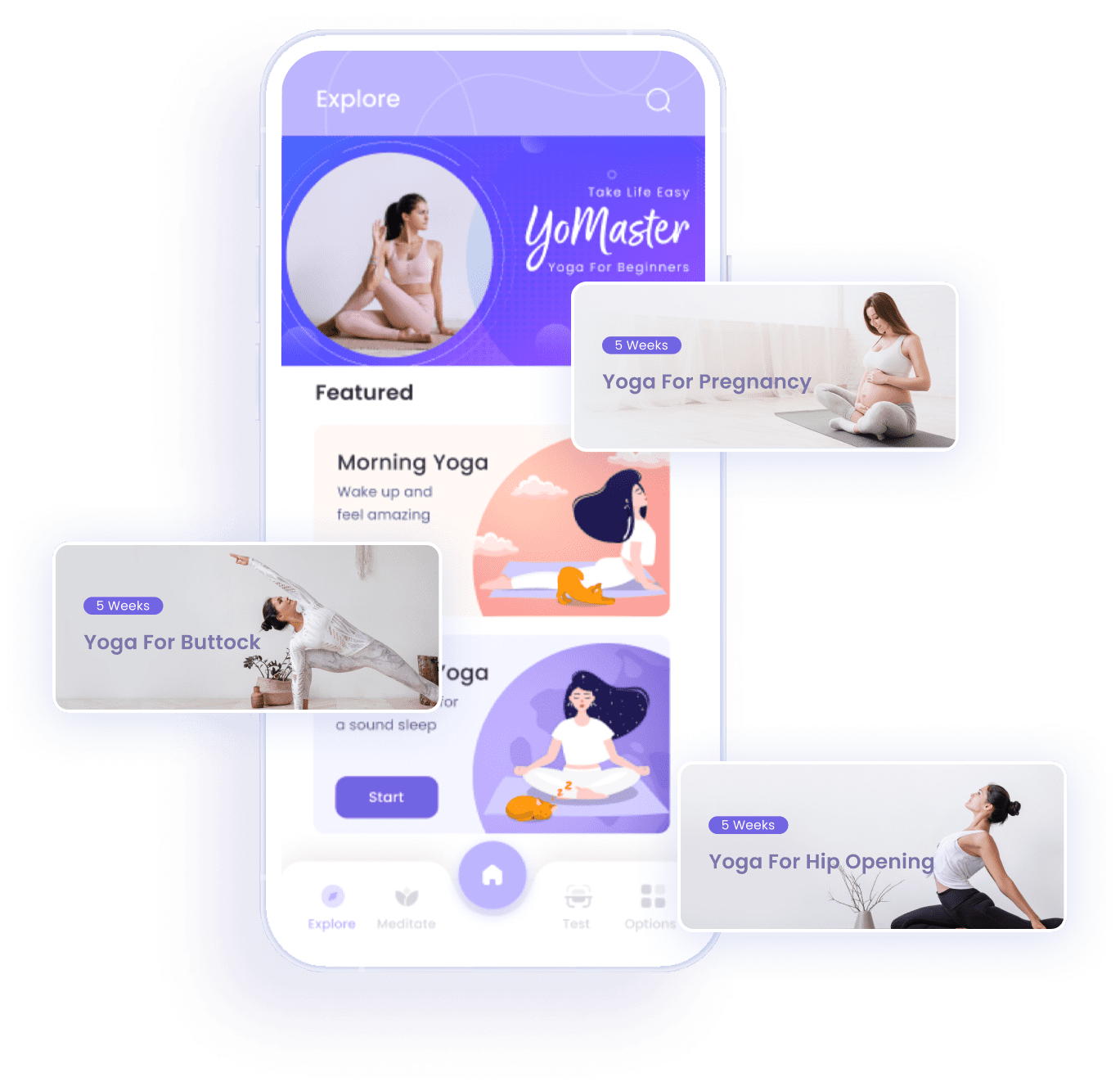 A large variety of classes from basic to advance
YoMaster - Yoga For Beginners can help you manage stress and feel better. Don't worry about your level, we will help you learn from basic to advance. With a wide variety of classes, you certainly find one fitting your yoga goal. Just 20 minutes per day, your health will be greatly improved.
Stress Relief And Relaxing Meditation
Meditation is one of the most effective relaxation methods. And we have a range of different meditation programs with a variety of time, music and guided voice choices.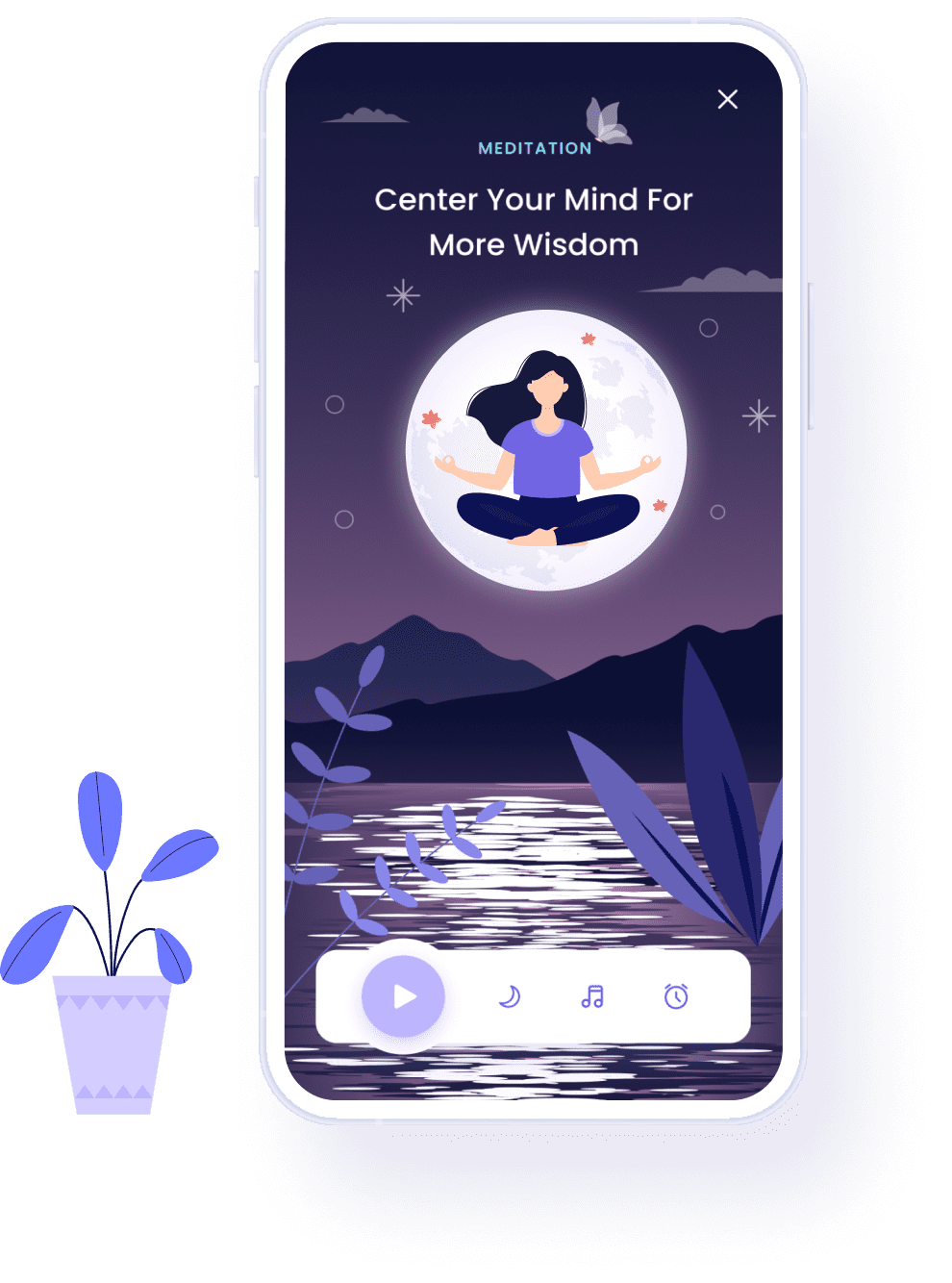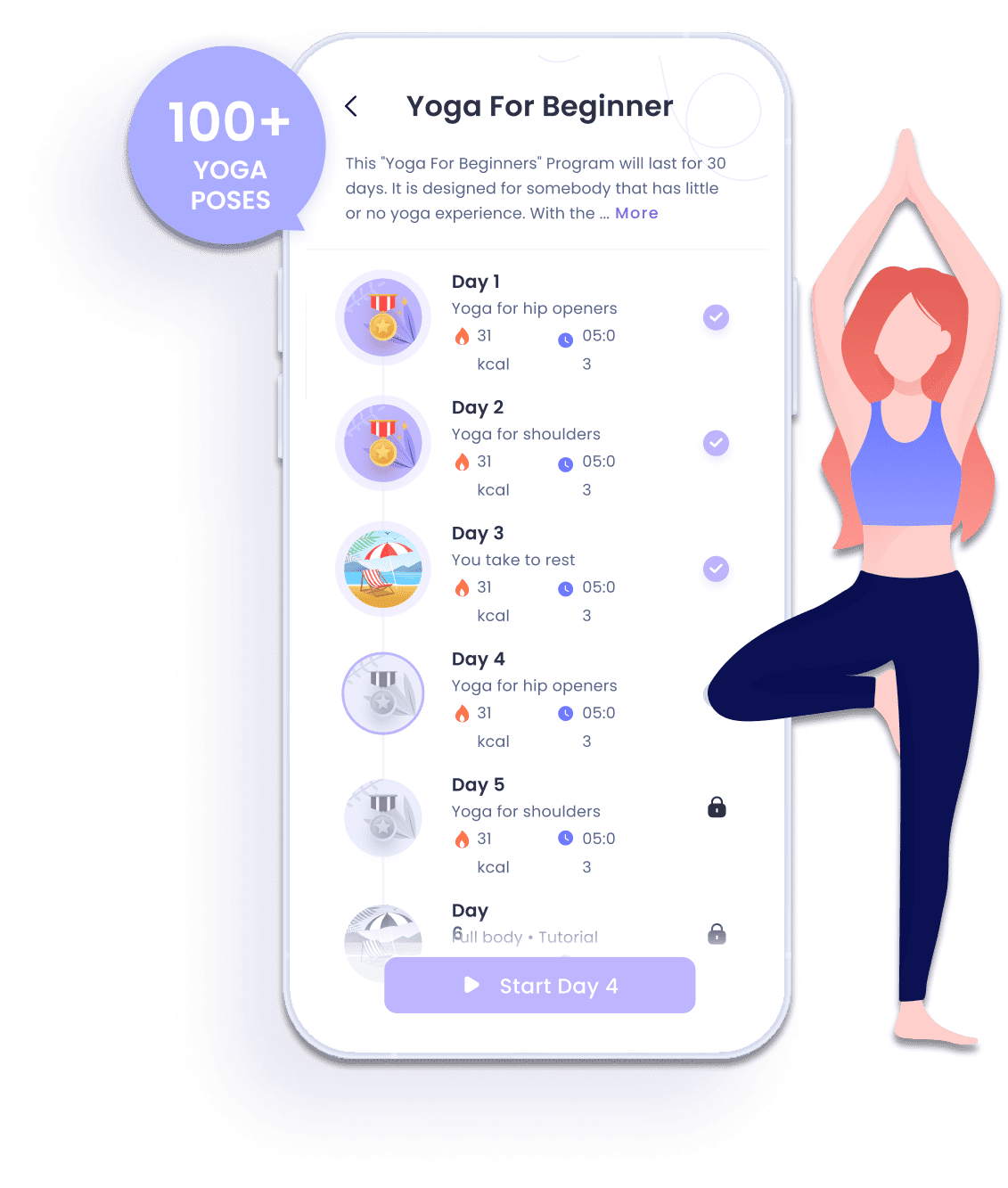 30-day yoga programs are ready with the detail and logical instruction
With YoMaster, you don't have to take time to create a workout schedule by yourself. Everything is already set, you just need to turn on our app and enjoy peace and relaxation.
Do you have any question?
Please fill your email in form and we will contact you within 24h
Your message has been sent. Thank you!
Connection error. Please try again after!